Whether you are looking for a thoughtful Mother's Day, birthday, or holiday gift, Mom deserves the best for her and the environment. With that in mind, I'm sharing lovely handmade and sustainable gifts for Mom from Etsy. Mother Nature approved too!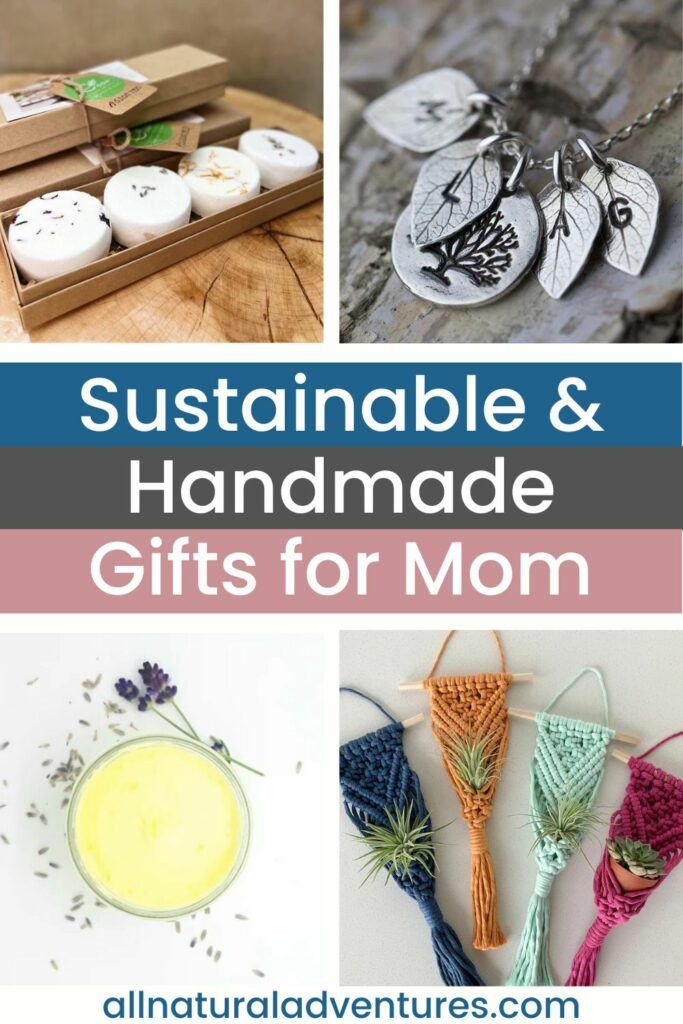 For your convenience I have included direct affiliate links for my favorite products. If you make a purchase through one of these links, I may receive a small commission at no additional cost to you.
Why shop on Etsy?
Esty is one of my favorite eco-friendly online retailers for gift giving. Here are just a few reasons why I love shopping on Etsy:
Support small businesses: When you shop through Etsy, your purchases support small, independent creators.
Unique, handmade gifts: Since products are made in smaller batches, you're more likely to find unique treasure on Etsy that you can't find through larger retailers.
Search for local creators: One feature I appreciate about Etsy is you can search for shops from a specific area. Support your home state or country!
Convenient online shopping: Whether you purchase from a local creator or an international one, you can conveniently do your shopping from home.
Carbon offset shipping: Etsy offsets 100% of carbon emissions from shipping by investing in environmental projects.
Handmade & Sustainable Gifts for Mom from Etsy (Mother Nature Approved!)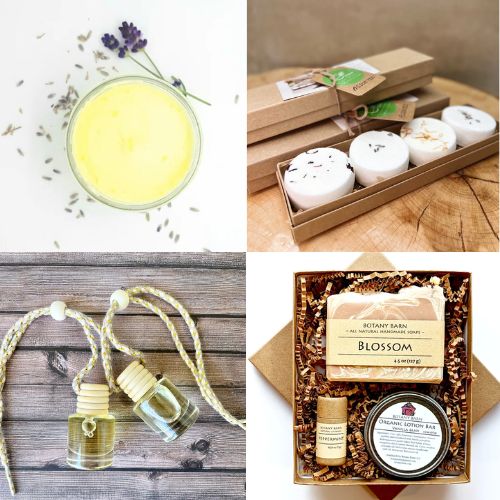 Eco-Friendly Self-Care Gifts for Mom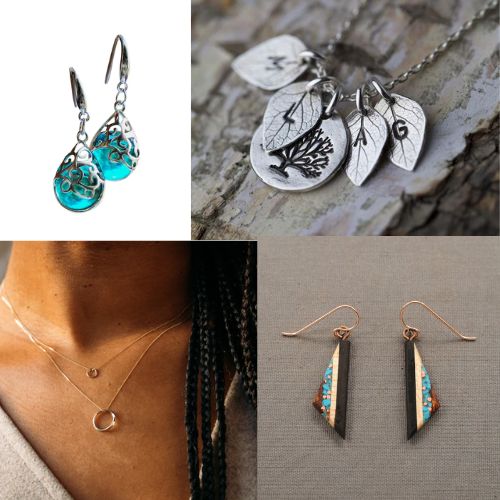 Sustainable Jewelry Gifts for Mom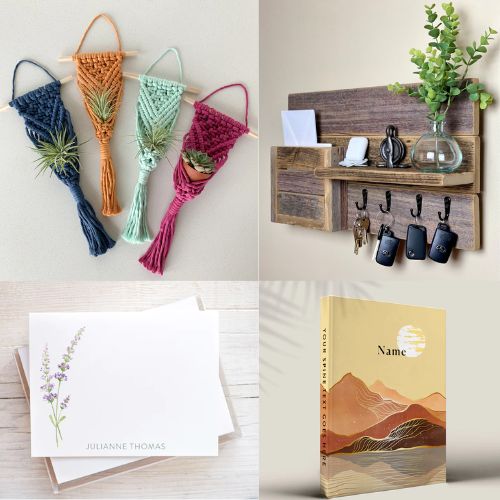 Eco-Friendly Gifts for Mom's Office
Sustainable Gardening Gifts for Mom
For even more sustainable gifts for Mom from Etsy, this editors' guide has some amazing Earth-conscious finds.
The Best Gift of All
In addition to these lovely handmade and sustainable gifts, you know what Moms want most of all? Time with you, of course! Check out Unique Family Experience Gift Ideas to Celebrate Any Holiday.