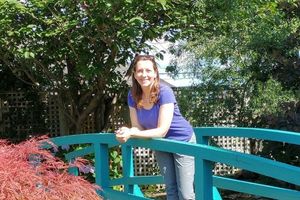 Welcome, so glad you are here.
Hi! I'm Leah, a lifelong Michigander and nature lover. As a wife and mom of two young children, I am passionate about encouraging families to explore the outdoors, appreciate the natural world, and conserve our precious natural resources.
Join me in adventuring in nature and taking small steps to more sustainable living!