This year give the gift of family adventures instead of stuff! If you are looking to make fun family memories and take a more minimal approach to any holiday, you've come to the right place. I'm sharing lots of creative family experience gift ideas from yearly zoo memberships to escape room subscription boxes. Plus, some tips on how to make opening an experience gift fun, especially for kids.
This post includes affiliate links. If you make a purchase through one of these links, I may receive a small commission at no additional cost to you.
But, first…
Why choose family experience gifts?
1. Besides being fun, research shows that experience gifts bring us closer together and create more happiness than material gifts.
2. Most of these gift ideas involve little or no material items, so they are an eco-friendly way to celebrate the holidays.
3. In 2021, rumor has it that toys may be more expensive and harder to come by with supply chain challenges. What better time to try out family adventure gifts!
5 Awesome Family Experience Gift Ideas
Yearly memberships
Community education classes
One time experiences
Family activity subscription boxes
A family trip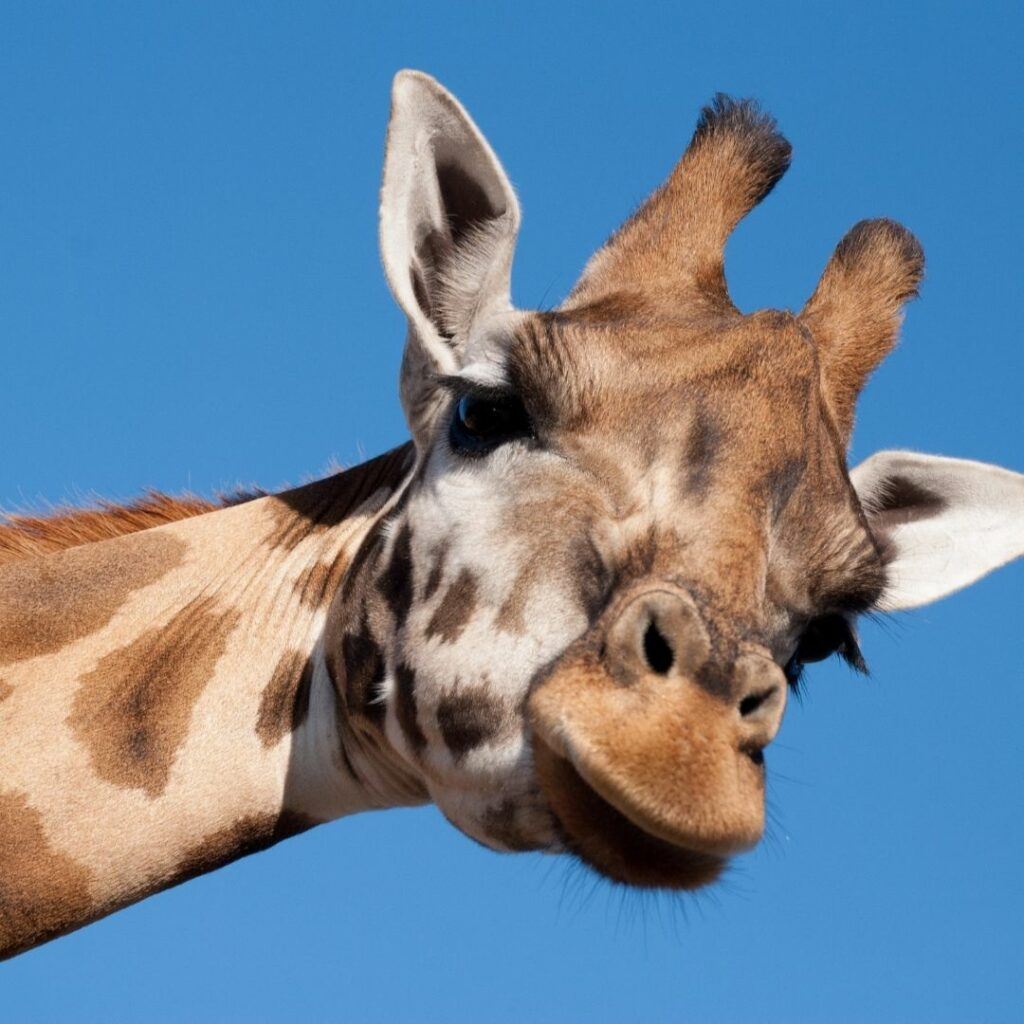 1. Give a yearly membership to a favorite local spot – a zoo, museum, nature center.
My all time favorite family adventure gift to receive is a membership to a local organization we love to visit. It's the gift that keeps on giving all year long!
Some membership locations to consider:
Zoos
Museums
Nature centers
Botanical gardens
County parks
Gyms or athletic centers
So many perks of having a membership!
Flexibility in visiting. Stay for the whole day or for a few hours! When you have the flexibility of a membership, there is no pressure to see everything in one day, which is so helpful with young children.
Special members only events. Extra members only hours or special events is an awesome perk.
Special discounts. Your membership may get you a discount in the gift shop or food services. Score!
Reciprocal memberships. With some memberships, you can gain free or reduced admission to partnership organizations. Lots of local zoos and museum memberships have this benefit.
Supporting the local community. Financially supporting local organizations makes a thriving community.
West Michigan gift idea: Frederik Meijer Gardens & Sculpture (Check out my Frederik Meijer Gardens: Family Guide)
2. Take a community education class together to learn a new skill.
Community education organizations, nature centers, and local studios are great resources for interesting classes! For younger children, there are often options for children and parents to participate together.
Some class ideas to look for:
Dance
Music
Art
Pottery
Yoga
Martial arts
Cooking
Gardening
Robotics
West Michigan gift idea: Zeeland Recreation Leisure Classes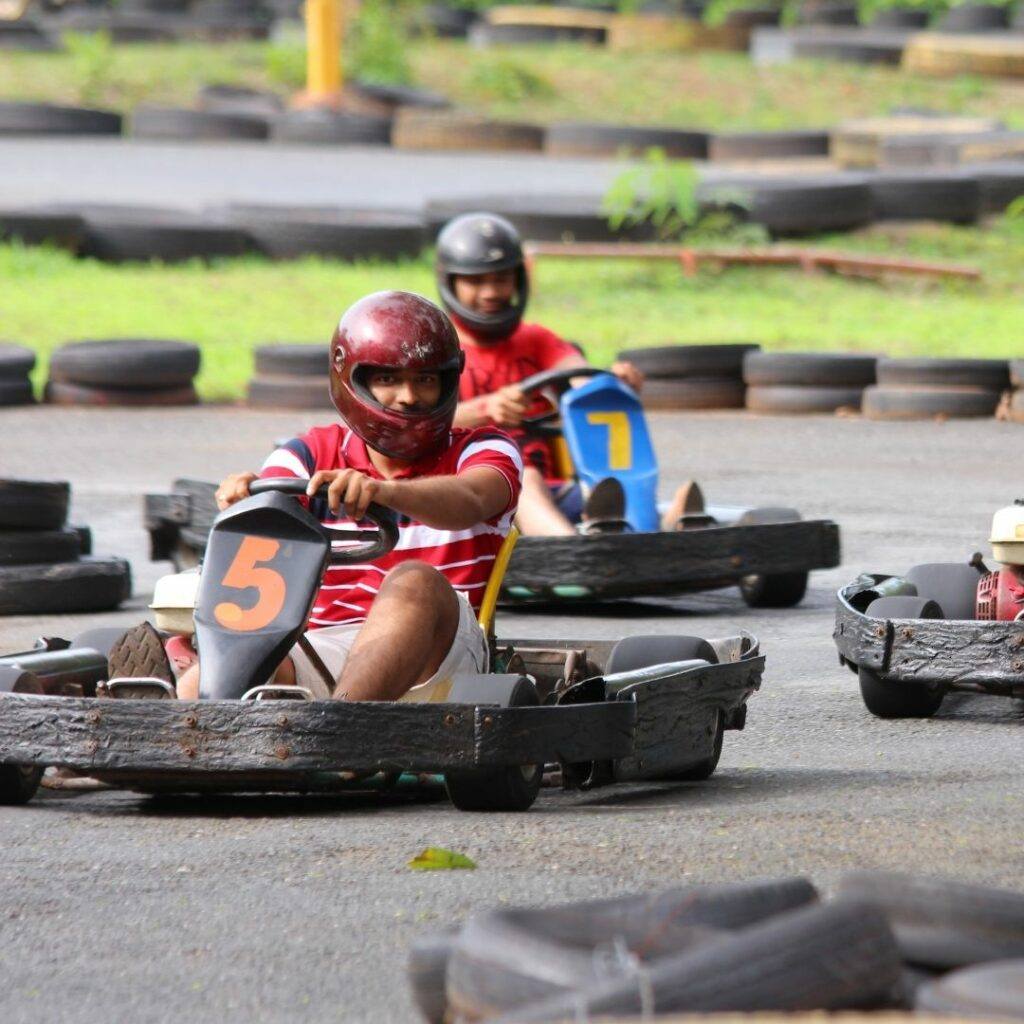 3. Plan a special day for a favorite one time experience – a concert, go karts, a spa day.
Really the options are endless for fun one time experiences together. Check out some of these ideas to get your creative juices flowing:
Restaurant gift card
Movie theater tickets
Live theater tickets
Spa day
Mini golf outing
Bowling night
Go kart racing
Escape room reservation
Concert tickets
Sporting event tickets
Trampoline park excursion
Snowboarding rentals & lift tickets
Paintball adventure
West Michigan gift idea: Craig's Cruisers Family Fun Centers | West Michigan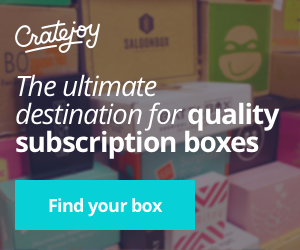 4. Try a family activity subscription box.
I recently discovered the best resource for subscription box gifts… Cratejoy! All of your favorite subscription boxes conveniently from one site, including fun experiences to do together as a family. Seriously, check out 7 Reasons To Shop Cratejoy For Easy Holiday Gift Giving.
When you order, you can either plan ahead to have the box delivered before your holiday celebration or at a later date, something to look forward to after the holidays.
For families who love mysteries and games, try one of these three:
For families who love to learn and explore together, try one of these three: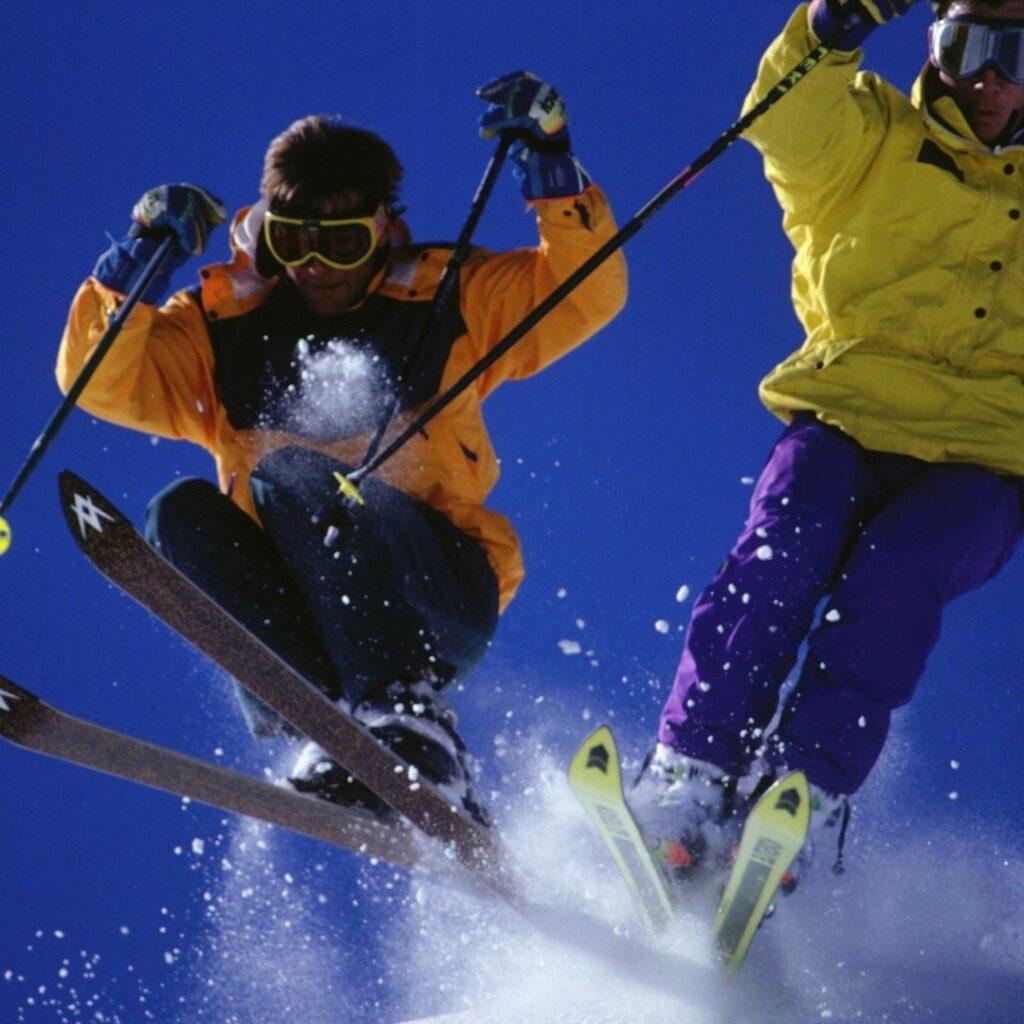 5. Take a family trip together.
Whether your trip is planned to take place on your holiday break or at a later date, making family memories through special vacations are priceless. Definitely worth any challenges or hiccups that will inevitably take place along the way too!
In the winter months, some great options include a family ski trip, rental cabin or indoor water park.
Michigan gift idea: Boyne Mountain Resort
How To Make Opening An Experience Gift Fun
Experience gifts are amazing when you get to use them! But… part of the drawback to giving an experience gift is that you are often not able to use or play with it right away. Which can be less exciting for kids especially. So the challenge is to make the act of opening or discovering the gift the fun part of your holiday celebration.
Try one or more of these ideas to make opening an adventure gift more exciting:
Decorate a card or coupon explaining the gift and include pictures.
Include a small trinket related to the gift, like a magnet or stuffed animal from a zoo gift shop.
Make a scavenger hunt to find the gift.
Include a puzzle to decode the gift, like a word scramble, letter code, hangman, or invisible ink.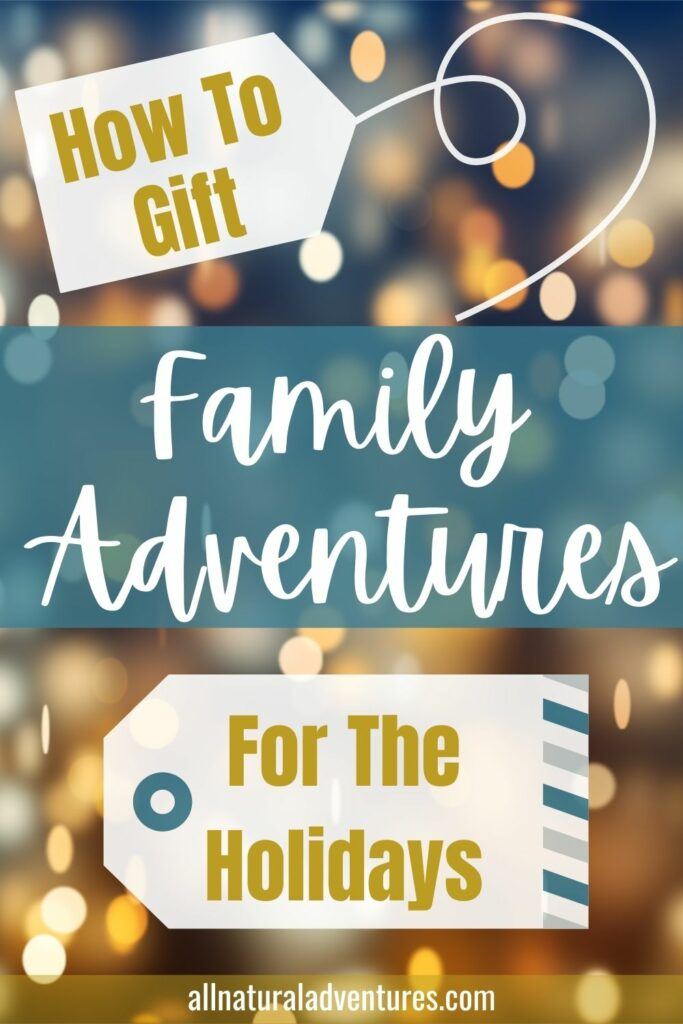 Happy Family Adventure Gift Giving!
What's your favorite experience gift you've received? I'd love to hear from you in the comments below. I'm always interested in new family experience gift ideas for the future!