Whether you have young children at home or prefer to stay cozy inside in the winter months, sometimes you just need a date night in. If you'd like a ready-made date night, subscription boxes can be an easy, stress-free way to plan your evening together.
For inspiration, I'm sharing 5 awesome subscription boxes to add some fun and creativity to your next date night at home!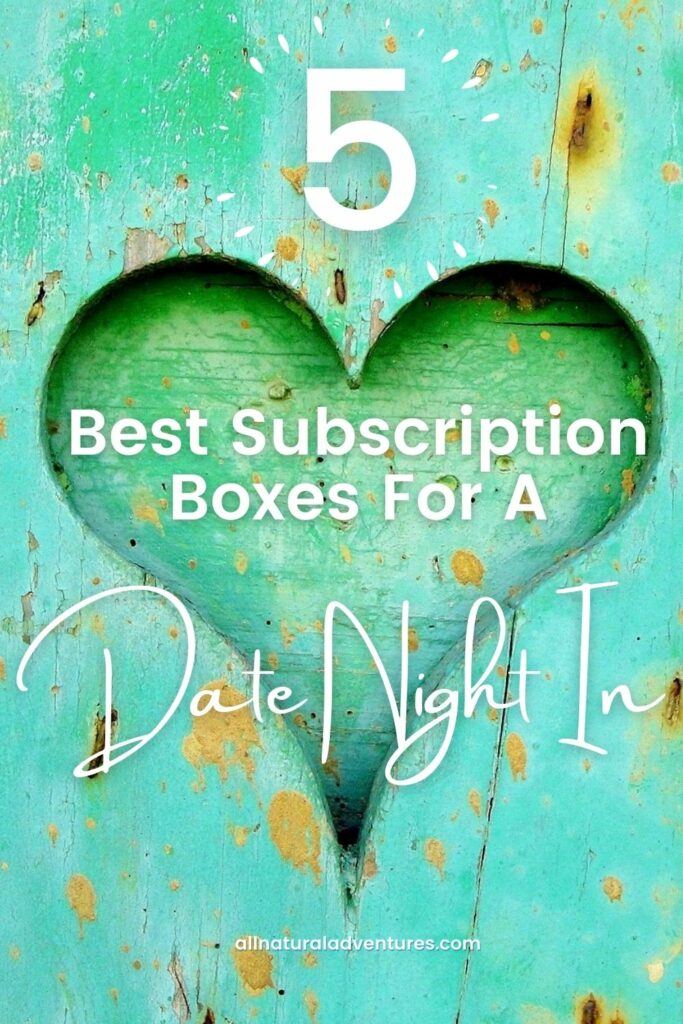 My Favorite Resource for Subscription Boxes
First, let me share my go-to resource for subscription boxes – Cratejoy. Essentially, Cratejoy is a subscription box marketplace where you can find tons of different boxes for a variety of interests. Plus, if you are purchasing multiple boxes (for yourself or others), it is so convenient to manage them all on one site.
Read more here: 7 Reasons to Shop Cratejoy for Easy Holiday Gift Giving
5 Creative Date Night Subscription Boxes
Whether you are planning a date night for you and your partner or sending a gift to a well-deserving couple, here are my top 5 suggestions for an evening of quality time together. Order one box to try it out or order a multiple month subscription and plan a regular date night each month.
If you enjoy playing games…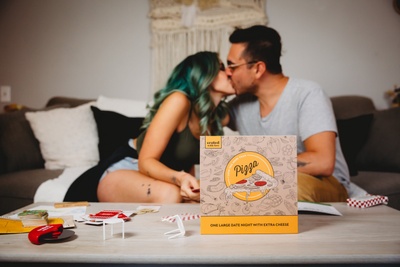 Description: With a new creative theme each month, each Date Night box includes 4 to 5 fun activities or challenges that focus on connecting with your partner. Prepare to spend the evening laughing and bonding together!
Try baking a dessert together…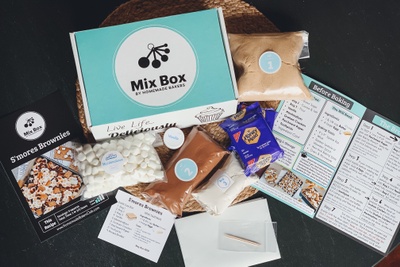 Add some extra sweetness to your date night in with a Mix Box! Each month you'll receive easy instructions, video tutorials and premeasured fresh ingredients for a delicious dessert. Plus, free shipping on this one!
Or making a cocktail together…
Curated by top bartenders, each box contains 3 recipes based on a new liquor for the month. Inside you'll find all of the ingredients (except the liquor) you'll need for the cocktails – syrups, bitters, mixers, garnishes. Each box makes 12 cocktails, 4 of each recipe. The perfect way to shake up a date night in!
If you enjoy solving mysteries together…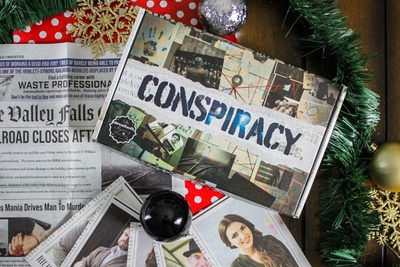 Description: With intriguing characters and storylines, Deadbolt Mystery Society boxes include a complete, standalone murder mystery each month. Team up with your partner and celebrate your detective skills as your wade your way through this challenging mystery.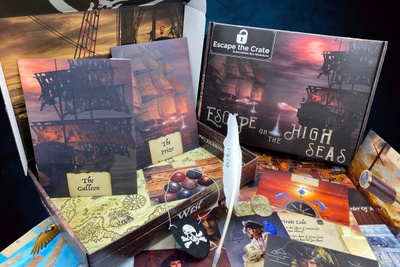 Description: The closest thing to going to an actual escape room, but one you can enjoy from home! Escape the Crate is designed for small groups, so it's perfect for two lovestruck puzzle solvers. Connect to the Escape the Crate website for the audio/visual storytelling component and as well as extra hints. I've done several Escape the Crate boxes and would highly recommend this one!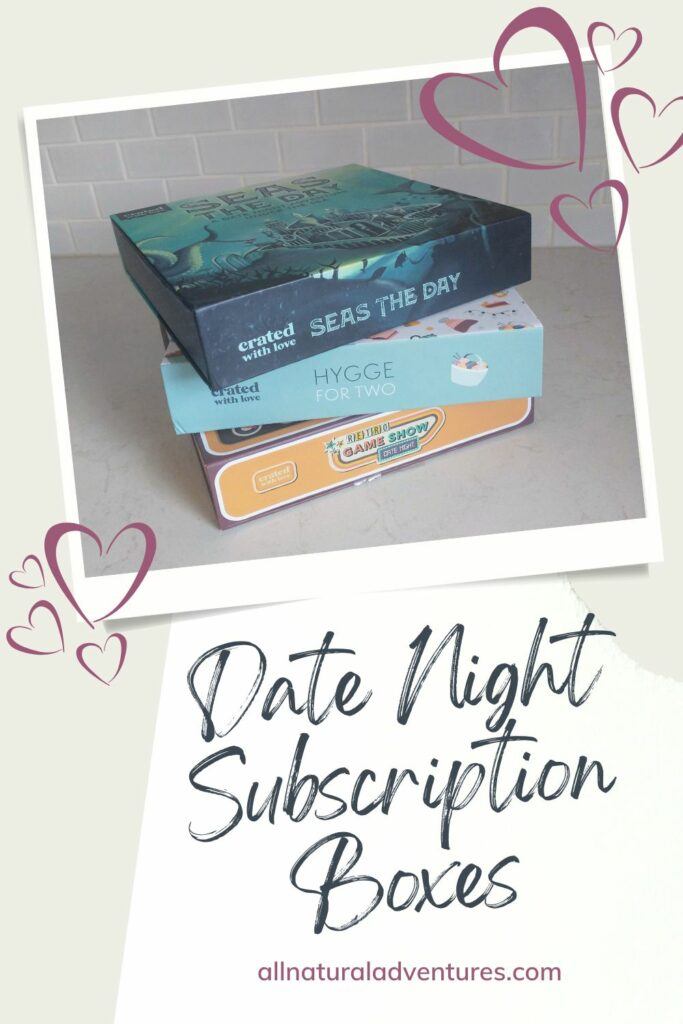 For your convenience, I've included affiliate links for specific subscription boxes. If you make a purchase through one of these links, I may receive a small commission at no cost to you.
Happy Date Night!
I hope you have so much fun together during your next date night in. Have you tried any of these date night subscription boxes? Any others you've ordered that you recommend? I'd love to hear from you in the comments below!