In this golden age of podcasts, there are lots of kid-friendly podcasts available that can serve as great educational resources. If you are looking for the best science and nature podcasts for kids and the whole family to enjoy, this guide has you covered. Laugh and learn together as you listen in to these awesome podcasts!
Best Science and Nature Podcasts for Kids: All About Animals
With a focus on conservation, the Earth Rangers podcast features Earth Ranger Emma exploring mysteries of nature. Journey around the world with Emma, learning all about fascinating wildlife and habitats. Earth Rangers shares engaging stories with a mission – to help improve our planet for all living creatures!
Standout Episode: Top Ten Mythological Creatures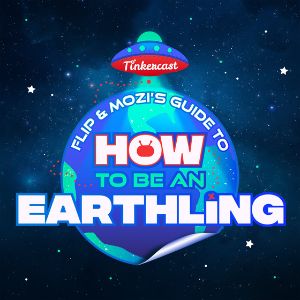 Hosted by two aliens who crash-landed on Earth, Flip & Mozi take a creative approach to learning all about different animal species. Each episode focuses on a new adventure with a unique species and fun songs to get the whole family laughing.
Standout Episode: Alligator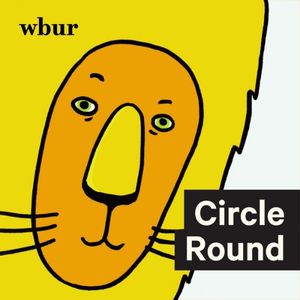 An all-around winner for the whole family, Circle Round features folktale stories with a moral like kindness, honesty, or generosity. Animals often are the center characters in these heart-warming tales.
Standout Episode: Counting Crocodiles
Best Science and Nature Podcasts for Kids: Curious Minds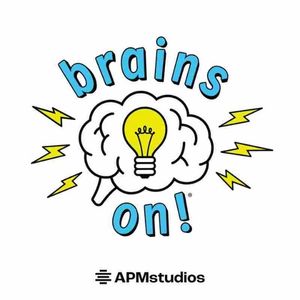 Part of American Public Media, Brains On! tackles fascinating questions all about the natural world. Ever wonder what would happen if you drop a feather in outer space? Or why we lose teeth? Tune in to Brains On! for a science podcast that engages both curious kids and adults.
Standout Episode: Is Time Travel Possible?
Enjoy educational stories of scientific discoveries with hosts Lindsay and Marshall along with new guest scientists each episode. From marine biologists to volcanologists, you'll hear first-hand experiences of modern scientists investigating life's big and little questions.
Standout Episode: The Volcanic Eruption Adventure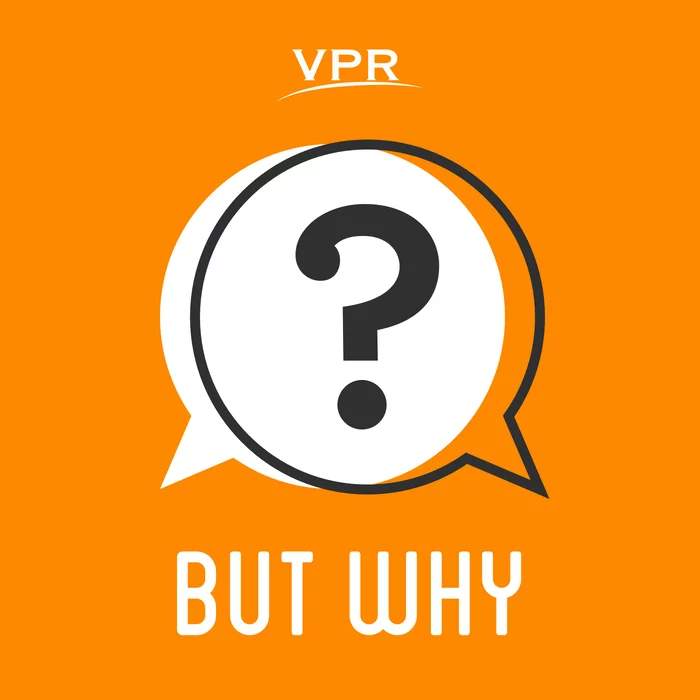 The podcast that answers questions raised by curious kids! How did people keep food cold in olden times? How deep is the ocean? Find out all the interesting answers to kid-inspired questions. Plus, you can send in your own questions too!
Standout Episode: Cool Beans: How Chocolate And Coffee Get Made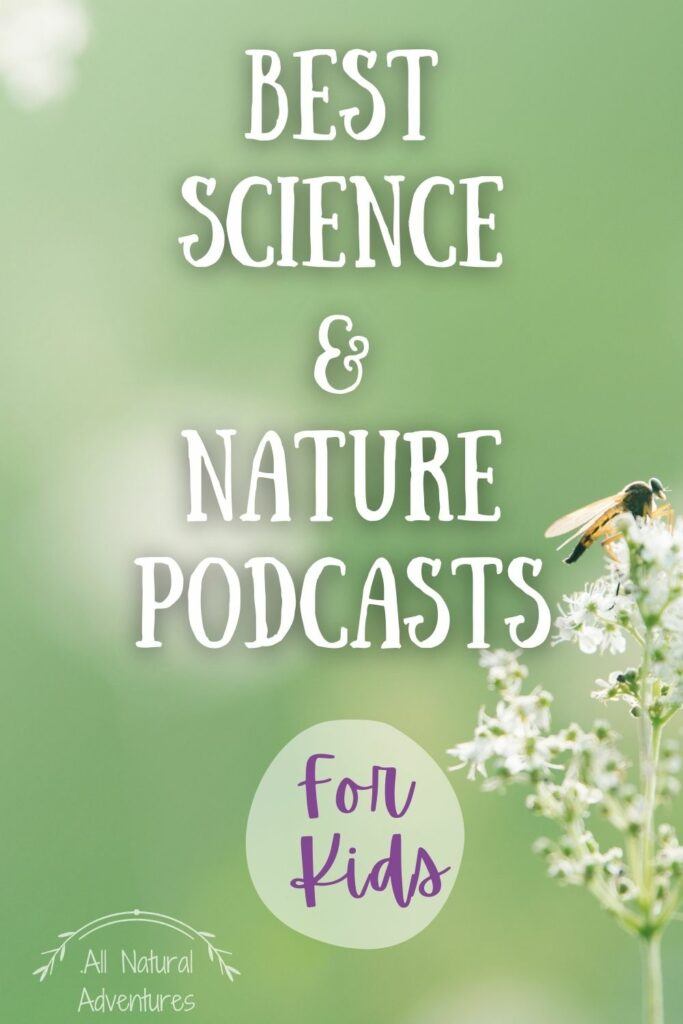 Happy Podcasting!
Do you have a favorite episode from any of these fantastic podcasts? Any other science and nature podcasts for kids you would recommend? I would love to hear from you in the comments below!
Inspired to explore the natural world? Check out 3 Reasons Your Kids Will Love Think Outside Subscription Boxes.